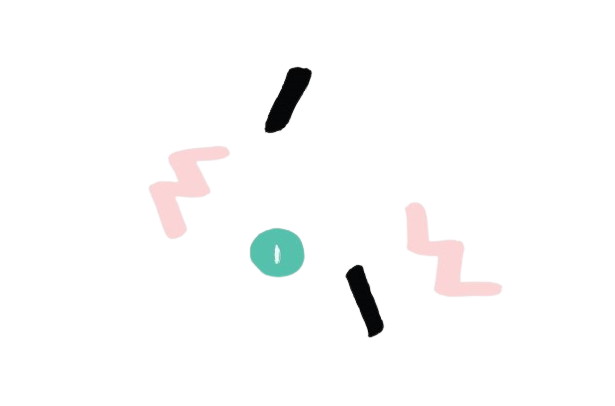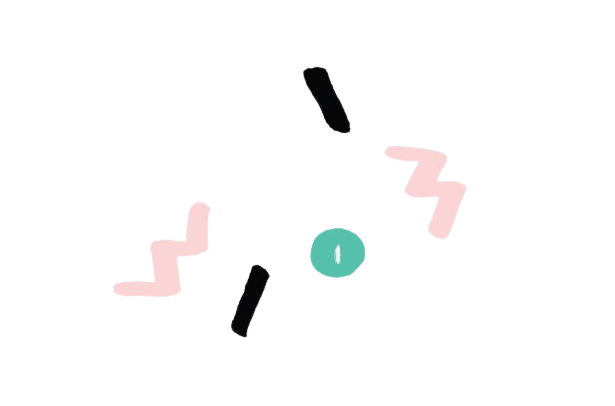 A FRIENDLY AND EXPERIENCED
At Zeejprint, we offer a wide range of expert web development services to meet your diverse needs.
Custom Web Design
Your website is often the first impression customers have of your business. We create custom web designs that not only look visually stunning but also resonate with your brand's identity. Our designs are user-friendly and intuitive, ensuring that visitors can easily navigate your site.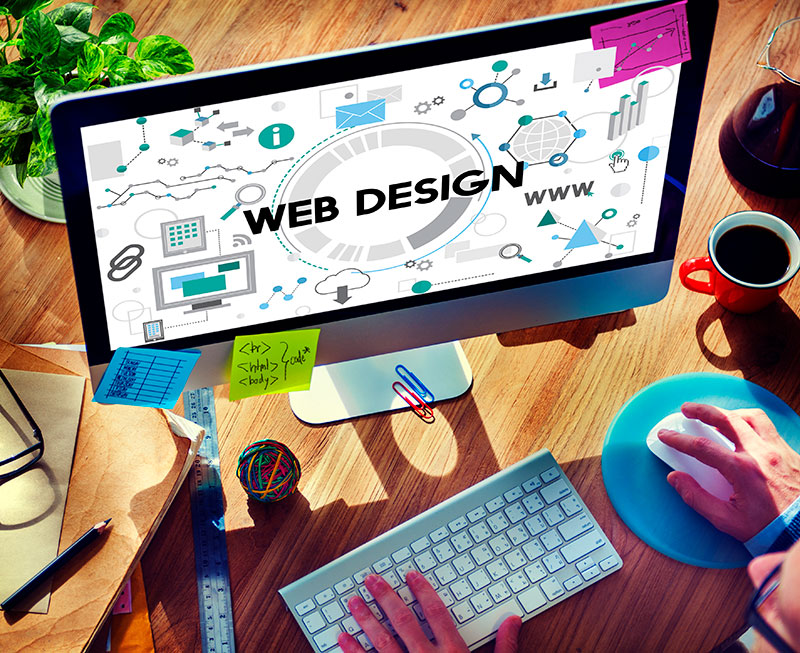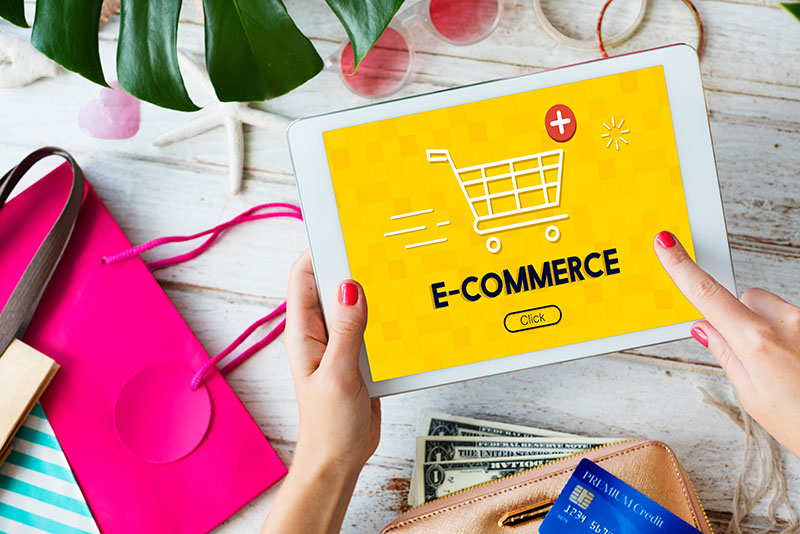 E-Commerce Solutions
In today's digital marketplace, selling online is essential. Zeejprint specializes in developing robust e-commerce solutions that enable you to reach a global audience, manage inventory efficiently, and maximize your online sales potential. Our e-commerce platforms are secure, scalable, and optimized for conversions.
Mobile App Development
With the increasing use of smartphones, having a mobile app can give your business a significant edge. We craft engaging mobile apps for both iOS and Android platforms. These apps are designed to offer seamless experiences, drive user engagement, and expand your business's reach.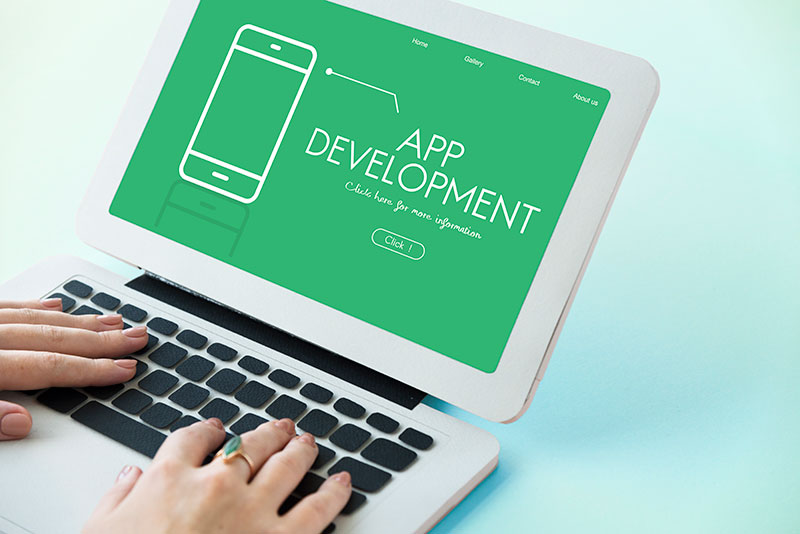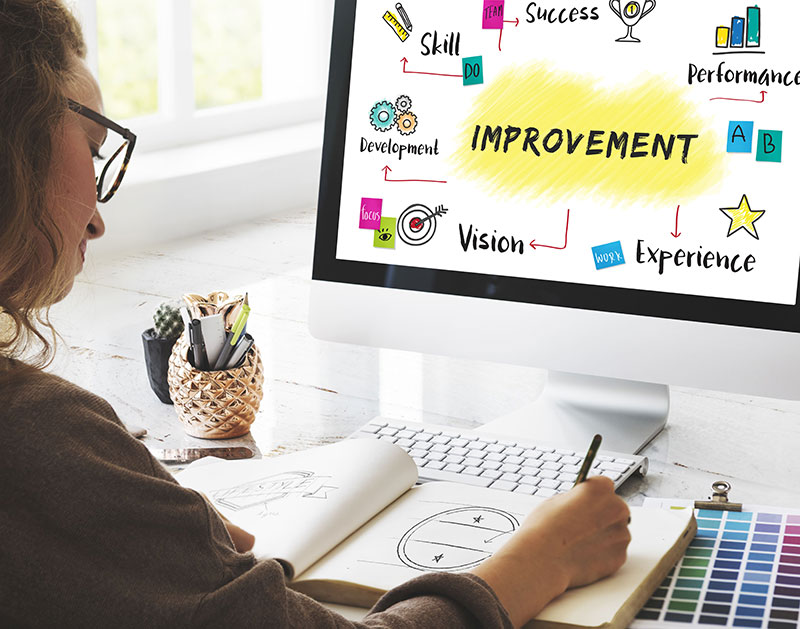 Website Optimization
A slow and poorly performing website can drive potential customers away. Our web development team excels in optimizing websites for speed, performance, and search engine visibility. We ensure that your site loads quickly, functions flawlessly, and ranks well in search results, contributing to higher user satisfaction and increased traffic.
CMS Integration
Content management is made easy with our CMS (Content Management System) integration services. We empower you to update, edit, and manage your website content effortlessly. Our CMS solutions are user-friendly and customizable, allowing you to maintain an up-to-date online presence with ease.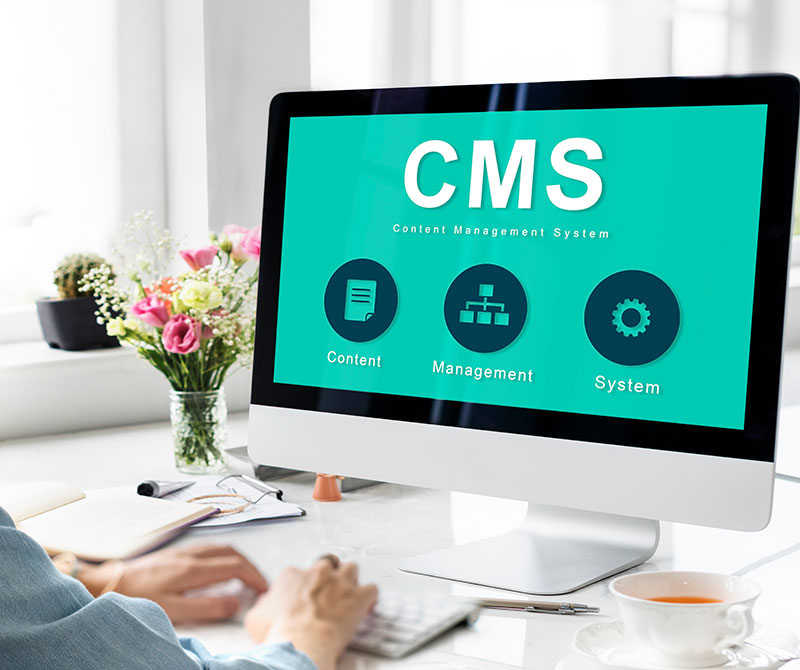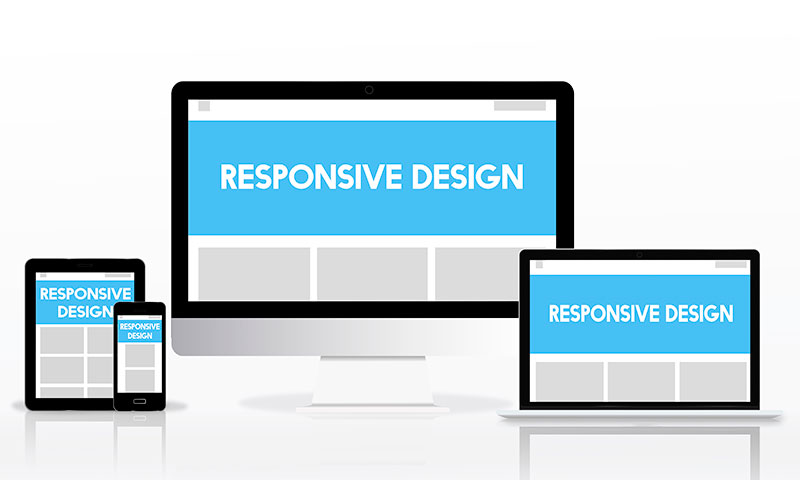 Responsive Design
In an era where users access websites from various devices, having a responsive design is crucial. Zeejprint creates websites that adapt seamlessly to different screen sizes, ensuring a consistent and enjoyable browsing experience for users on desktops, laptops, tablets, and smartphones.
Ongoing Support
We're committed to the long-term success of your website. Our team provides reliable maintenance and support services, addressing any issues promptly and ensuring that your website continues to operate smoothly and securely.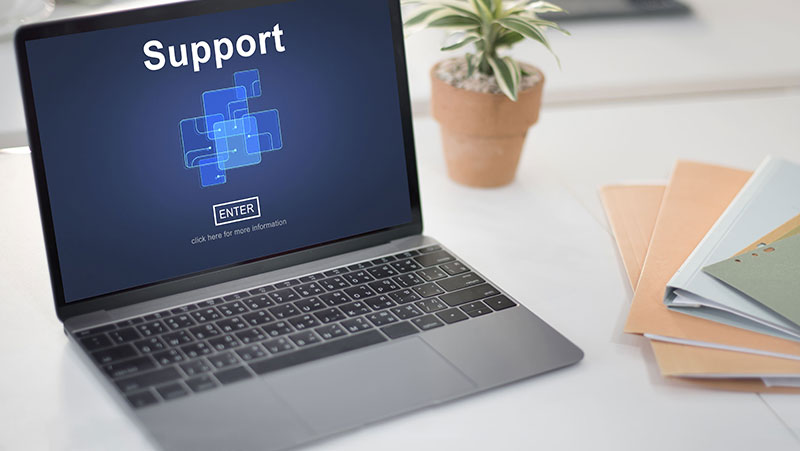 Work Portfolio
Take a look at some of our work.
Custom Web Design
Custom
Web Design
Website Development
E-Commerce Solutions
E-Commerce
Solutions
Website Development
Mobile App Development
Mobile App
Development
Website Development
Website Optimization
Website
Optimization
Website Development
CMS Integration
CMS
Integration
Website Development
Responsive Design
Responsive
Design
Website Development
Ongoing Support
Ongoing
Support
Website Development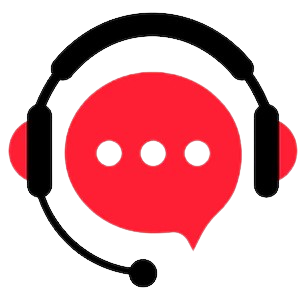 Send your enquiry to us
At Zeejprint, we are passionate about delivering exceptional graphic design services that resonate with your brand and engage your audience effectively. Contact us today to explore how our creative expertise can elevate your business's visual identity and online presence.