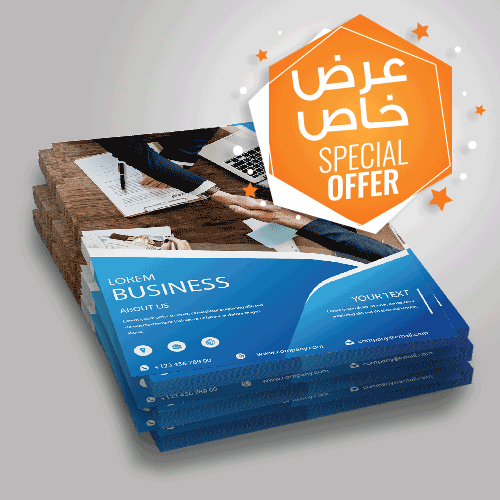 Many times we have come across different flyers of different sizes handed over to us. Some are vibrant, some are full of important information and some even provide vouchers and coupons. Dispersing the flyers and giving it directly to the individuals especially in a public place is still a popular form of advertisement everywhere. Time has experienced a . . . . . .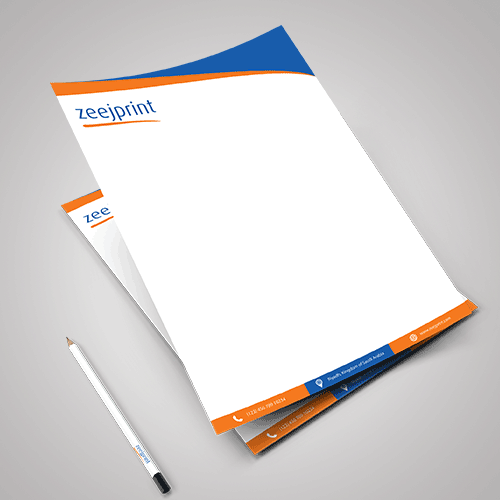 What is digital printing?
Digital printing is a ....