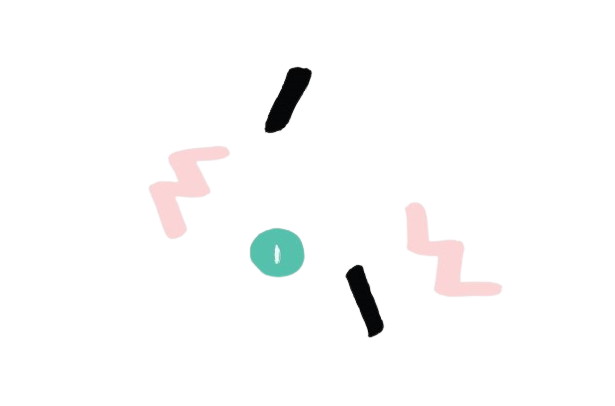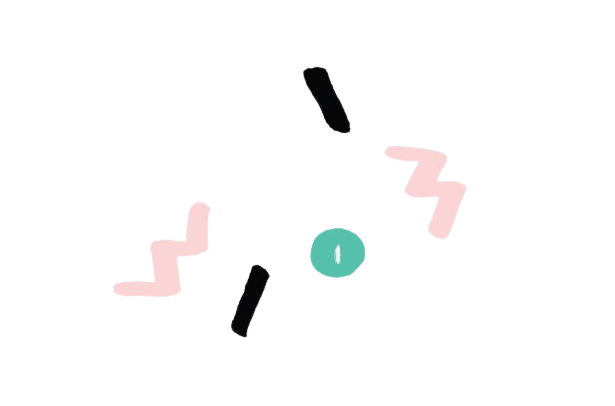 A FRIENDLY AND EXPERIENCED
A full-service agency covering Logo Design, Digital Design, Publication, Motion, and Marketing & Advertising Graphic Design.
Graphic design services encompass the art of problem-solving and visual communication, employing typography, photography, and illustration as their primary tools. This field is often considered a subset of communication design, although the terms are sometimes used interchangeably. At Zeejprint, our agile and dedicated graphic design team operates with a strong creative ideology, striving to deliver effective services to our esteemed clients.
We collaborate with experienced designers who skillfully translate our clients' ideas into professional and functional designs. Our marketing specialists complement the creative process by infusing their expertise, ensuring that we create websites that not only reflect our clients' vision but also fulfill their intended purpose.
Logo Design
A logo is the cornerstone of any company's brand identity. It serves as a visual representation of your business and leaves a lasting impression on customers. At Zeejprint, we specialize in crafting tailor-made logo designs that perfectly align with your brand's essence. Our cutting-edge design tools, combined with a user-friendly approach, result in unique and captivating logos.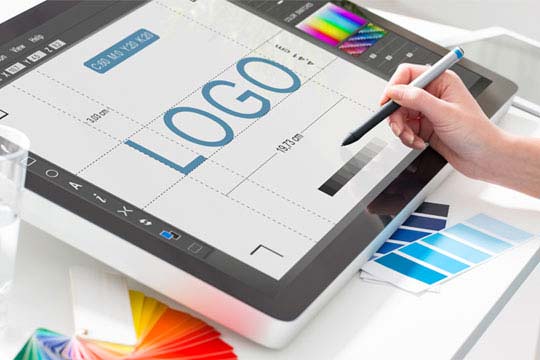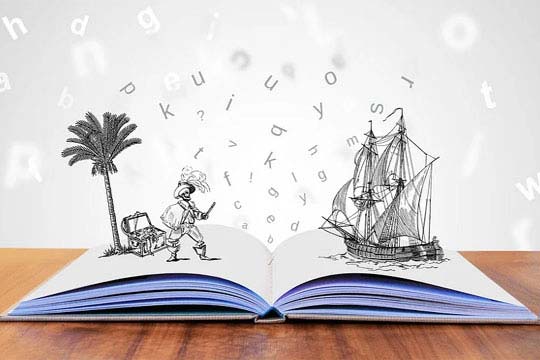 Publication Graphic Design
Publication graphic design is a specialized skill that requires the right strategies and techniques to effectively develop and promote a business. We understand the complexity of establishing a vibrant online presence, and our constant graphic design efforts aim to make a positive difference for your business. Our publication design expertise involves the art of visually combining text and images to convey specific content, making it easily accessible and appealing to your target audience.
Motion Graphic Design
Engage your audience in a dynamic and exciting way with our comprehensive motion graphic design services. We focus on your goals and offer top-notch planning, development, and creation of motion graphics. Our team uniquely integrates video and sound with storytelling techniques to captivate your audience. Motion graphic design is a vital aspect of our services at Zeejprint, adding production value and enhancing the impact of your content.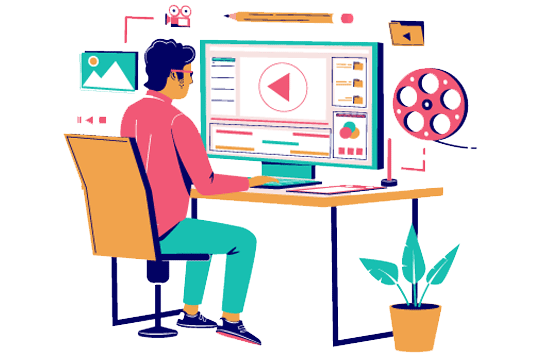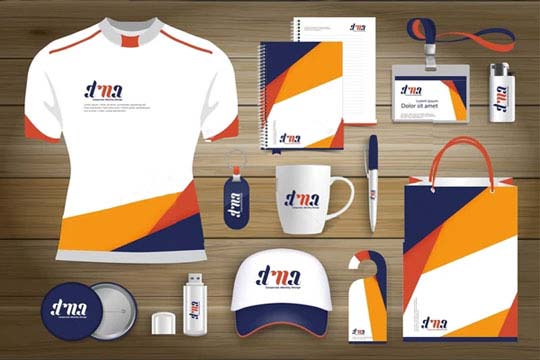 Marketing & Advertising Graphic Design
Marketing and advertising are integral components of your business's success, representing your company both psychologically and emotionally. Our experienced graphic designers are dedicated to delivering affordable marketing and advertising graphic design solutions. We invest time in understanding your business goals, industry, and target audience to create compelling graphic designs that strengthen your company's image and capture the attention of a wider audience.
Digital Design
In the digital age, enhancing your company's recognition is crucial. Our reputable digital design services can help propel your business forward. Our expert designers stay up-to-date with the latest trends in the industry, utilizing their creativity and computer skills to produce visually stunning digital designs. From graphic and website design to cutting-edge special effects, we cover a wide spectrum of digital design solutions to meet your needs.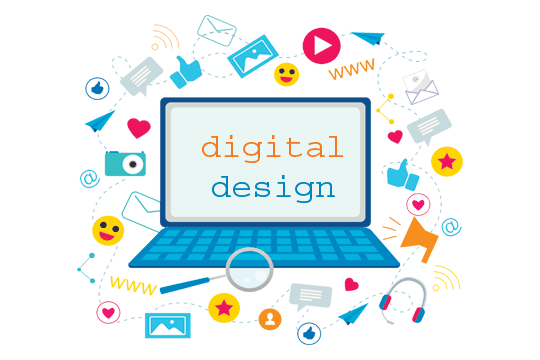 Work Portfolio
Take a look at some of our work.
Logo Design
Logo
Design
Graphic Design
Publication Graphic Design
Publication
Graphic Design
Graphic Design
Motion Graphic Design
Motion
Graphic Design
Graphic Design
Marketing & Advertising Graphic Design
Marketing & Advertising
Graphic Design
Graphic Design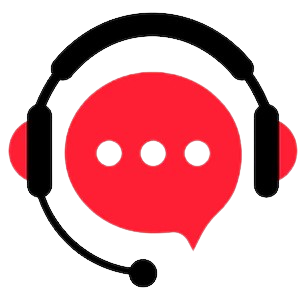 Send your enquiry to us
At Zeejprint, we are passionate about delivering exceptional graphic design services that resonate with your brand and engage your audience effectively. Contact us today to explore how our creative expertise can elevate your business's visual identity and online presence.